This site is SportCrazy, and I'm a little bit crazy about sport on occasion, but this, this is really crazy:
Irish CX (six time) National Champion @FrancineMeehan isn't being given a chance to compete in the world champs this month. Craziness!

— Anne-Marie F. (@TheRealAmz) January 14, 2015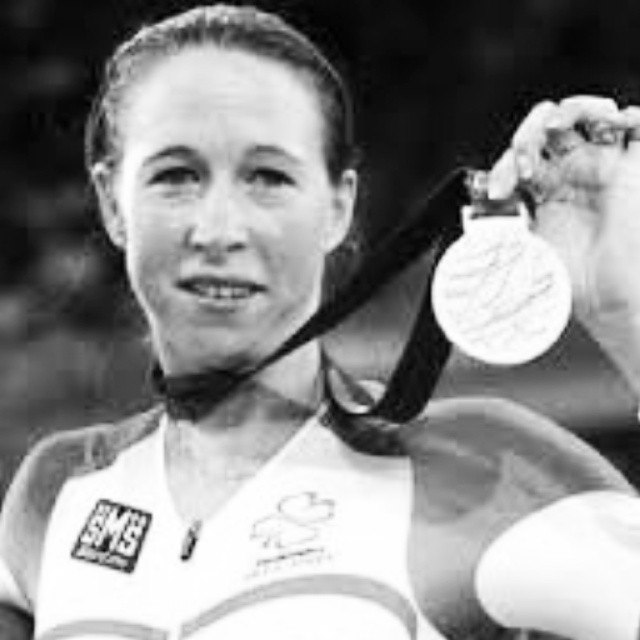 (Image: sportswomen.ie via Instagram)
Seriously, Cycling Ireland, cop the fuck on.