Last I wrote about the cycle, we were in Belfast and spirits seemed at a low ebb.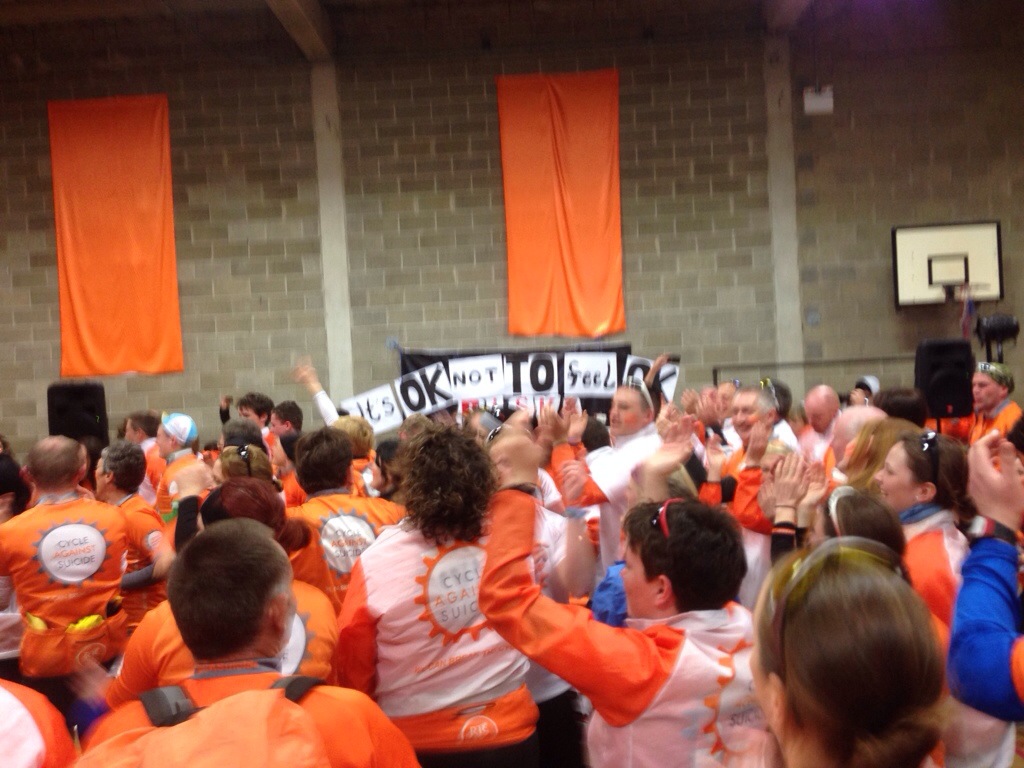 Here in Skerries, dancing like a madman to AC/DC's Thunderstruck that seemed a long, long time ago.
We just had a remembrance for Brenawn here with Fr. Gerry from Ennis, one of several marks of respect we've had in the past few days. I think that as time goes on I can see those who were closest to Brenawn looking slightly less pained, and smiling just a little more when listening to Jim's stories. As each day passes it will hopefully get easier for them.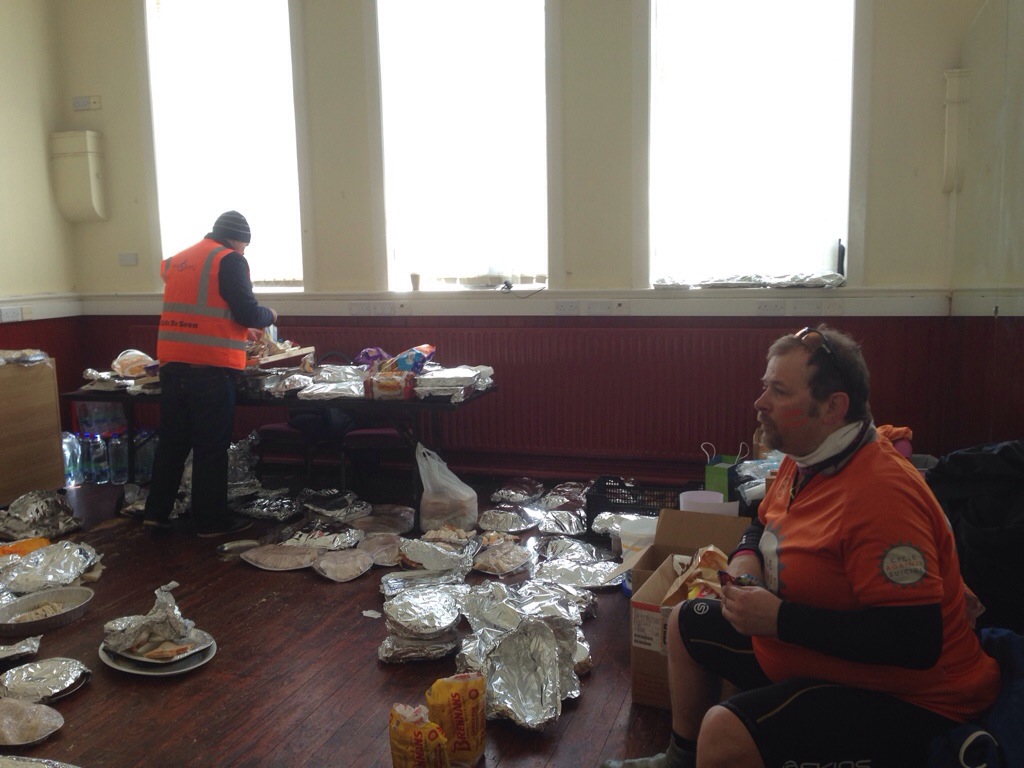 We're in Skerries, of that there is no doubt, what a wonderful welcome we got! Massive props to all involved in putting it together.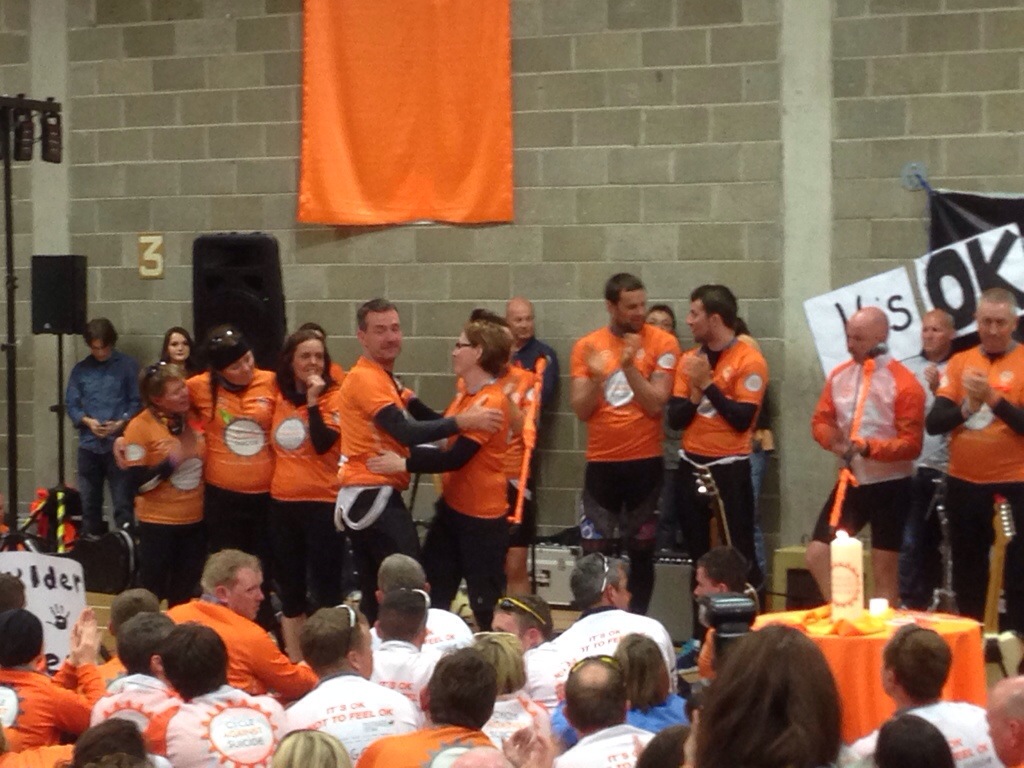 I'm on the tandem bike with Anne-Marie today, a big green monster that weighs half nothing and goes like a diesel train when we spin it up to speed. Getting lots of comments as we pass folks, half of them seem to think I'm doing all the work, the other half think Anne-Marie is.
Looking forward to the final 30k spin into town.